Roadburn 2009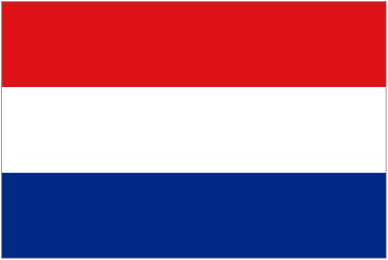 Venue:
O13, Tilburg, Holland
Date(s):
April 23-25
Tickets:
EUR 99,- (three day ticket, no camping)
available from December 13, 2008
Confirmed Bands:
Day 1 (23/4)
Orange Goblin
Baroness
Motorpsycho
Amon Düül II
Minsk
Wolves In The Throneroom
The Devil's Blood
Church of Misery
Alexander Tucker
White Hills
Black Sun
Gomer Pyle
Farflung
Radio Moscow
Ufomammut
Day 2 (24/4)
Cathedral
Saint Vitus
Angel Witch
Negura Bunget
Scott Kelly
Steve Von Till
Mono
Omega Massif
Colour Haze
Bohren Und Der Club of Gore
The Winchester Club
The Outskirts of Infinity
Dragon Tears
Day 3 (25/4)
Neurosis
The Young Gods
OM
Akimbo
Six Organs of Admittance
Guapo
Skullflower
A Storm of Light
U.S. Christmas
Official Website:
www.roadburn.com
Where known, bands are listed in order of status, starting with headliners (in bold). All line-ups are suject to change. Some festivals are subject to license. Booking fee and postage charges my apply to online ticket orders.
Search
Subscribe
Subscribe to the Jukebox:Metal Dispatches
RSS news feed
or click
here
for more info